How to crack SSC CGL in the first attempt?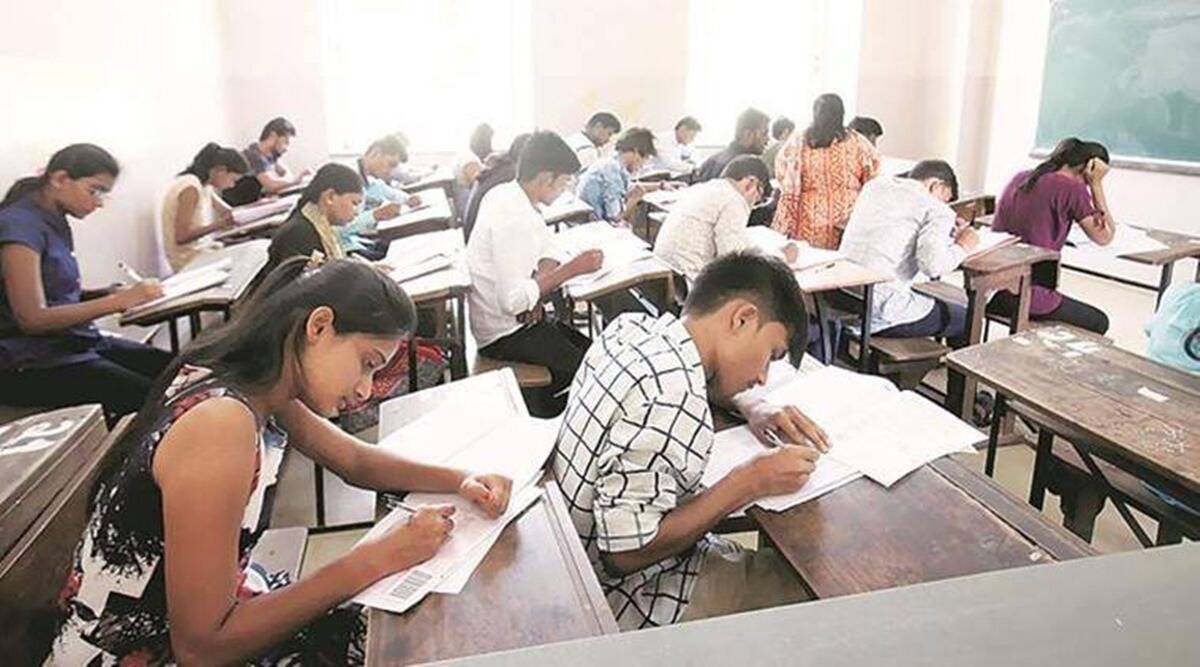 Posted On
SSC CGL is one of the country's most popular exams. And every student aspires to be successful on their first try as well as to get top rank to be given priority in post. However, it's your persistence and wise decision to become an officer that will determine your success.
Here are some crucial ideas for passing SSC CGL on the first try that you should keep in mind when studying for the examinations.
Make a timetable and plan a strategy
Firstly, if you want to ace the exam, chart out a timetable. BYJU's Exam Prep experts have made a plan for the syllabus and developed a tailored strategy for each topic based on your strengths and shortcomings. This will assist the aspirant in planning and preparing for your objective, as well as keep you one step ahead of the game throughout the process. Thirdly, create a list of objectives for each day of your preparation session.
Syllabus
Further, go thoroughly to the syllabus of SSC CGL that you can find in the official notification. It is the sole key that may significantly assist you at the beginning of your preparation. As a result of skipping the syllabus, you may end yourself studying things that are superfluous or irrelevant, wasting time. In addition, it aids in identifying weak and strong subjects.
Accuracy and Speed
To succeed in any competitive test, you must master the skills of speed and accuracy. Don't get caught down in a single topic. Further, certain areas of the exam take the most time. If you are slow with calculations you should tackle these portions, in the end, to avoid the paper being incomplete.
Choose best-quality study materials
Don't get yourself mixed up when it comes to selecting test study materials; the market is flooded with alternatives, and too many choices can lead to confusion. Furthermore, make sure you don't use too many sources. This will make things more difficult for you and lead you down the wrong path. If you only pick BYJU's Exam Prep material you don't need to go anywhere.
Keep Check on Current Affairs
Read the newspaper daily as it is a rich source of current affairs. Moreover, make sure you're up to date on everything going on in your country and even the rest of the globe. To avoid a lowered grade, just answer the questions in which you are certain. As some options can be difficult. You should also maintain track of all key national events by reading the daily newspaper and keeping up with current affairs.
Take the Mock Test
Taking sample exams can help you in preparing for the actual exam since it will give you an idea of what to expect. Take short SSC CGL mock tests by BYJU's Exam Prep on a variety of topics. After that, go for full-length mock tests. As a result, you'll be better able to identify your strengths and weaknesses, and you'll have a better idea of where you stand.
Previous Year Question Paper
You will be able to obtain a clearer picture of the exam's format from this. Moreover, practicing past years' question papers can give you a general idea of the sorts of questions you can expect.
Revision
Revision is quite crucial to keep up with the objective that you have set for yourself. Re-read and re-study the material you've already learned. However, all subjects require revision, but in preparation for the SSC CGL Exam, English (essentially vocabulary) and General Knowledge require more attention.
Conclusion
Hence, if you want to reach your goals, you'll have to put in the effort. Further, to succeed in the exam, you'll need to put in the time, effort, and necessary to stay focused and not give up.