All About Article Writing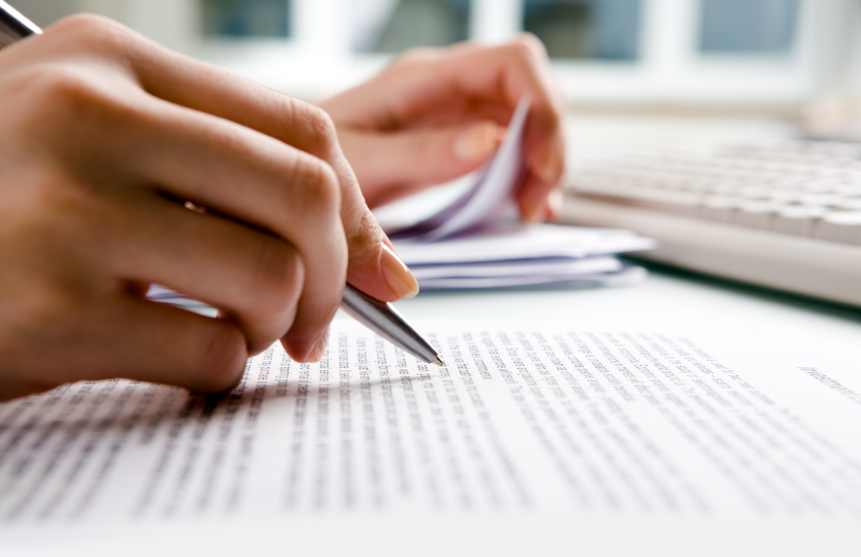 Posted On
One of the most common writing topics that are included in the English syllabus of children is article writing. This write-up helps one to understand what an article is? Or how to write one? Article writing allows one to be creative and probe deeper into the given topic to bring out its essence. Articles can be written on topics that are going on around the world or about some event that has occurred. There are different ways in which articles can be written.
Suppose in newspapers you might have seen big columns of information about any topic such as sports, economy or any event of importance. These are pieces of articles written after proper research about the concerned topics. Suppose you are given to write an Article on Child Labour, then you need to study all the aspects of child labour like what does child labour mean? What results in child labour? And data related to it. Let's talk about the following things one needs to know about article writing.
What is Article Writing?
Before going any further, one should know what article writing is only then they can write one properly. Article writing is a way to reach out to a large audience and inform them about important news regarding politics, academics, the economy, sports, or anything else. Articles are mainly written to be published in any social media, newspaper or magazine. To prepare an article about a topic, the writer has to go through a detailed study about the topic, gather data to support their statements, cite examples and much more. A well-written article marks that the writer has a stronghold over both language and research.
How to Write an Article?
Even though writing an article requires creativity yet, there's a particular format that one has to follow while writing an article. So let's have a look at what's the format one has to follow while writing an article.
Heading – You must have seen the headings of the newspaper article? They are quite catchy, right! So the first thing one has to keep in mind while writing an article is to prepare a heading that isn't too long yet can convey what the article is about. The heading should be catchy as well as short.
Byline – This part includes the writer's name. The writer's name is generally given so that one can refer to them if they want to later.
Body – This is the crucial part of the article as it contains the main information about the topic. Suppose you're writing an Article on Corruption, so you will include more information related to the article. Like you could start with data published by various institutions on corruption levels, then how corruption has entered the different levels in the society. Next, you can talk about what are the problems faced due to corruption and how it's affecting people at large.
Conclusion – While ending the article, make sure that you give solutions to whatever problems you've discussed in the body. This will help the audience understand the problem you've talked about in the article and will get to know about the solutions too.
While writing an article, one has to make sure that you don't end up putting every information you find regarding the topic into the article. This will make the article lengthy, and the audience will lose interest. The article should be written in a language and tone that mass people understand. Adding quotes or instances related to the topic will make the article more interesting.