FINDING THE IDEAL DENTAL HYGIENE COLLEGE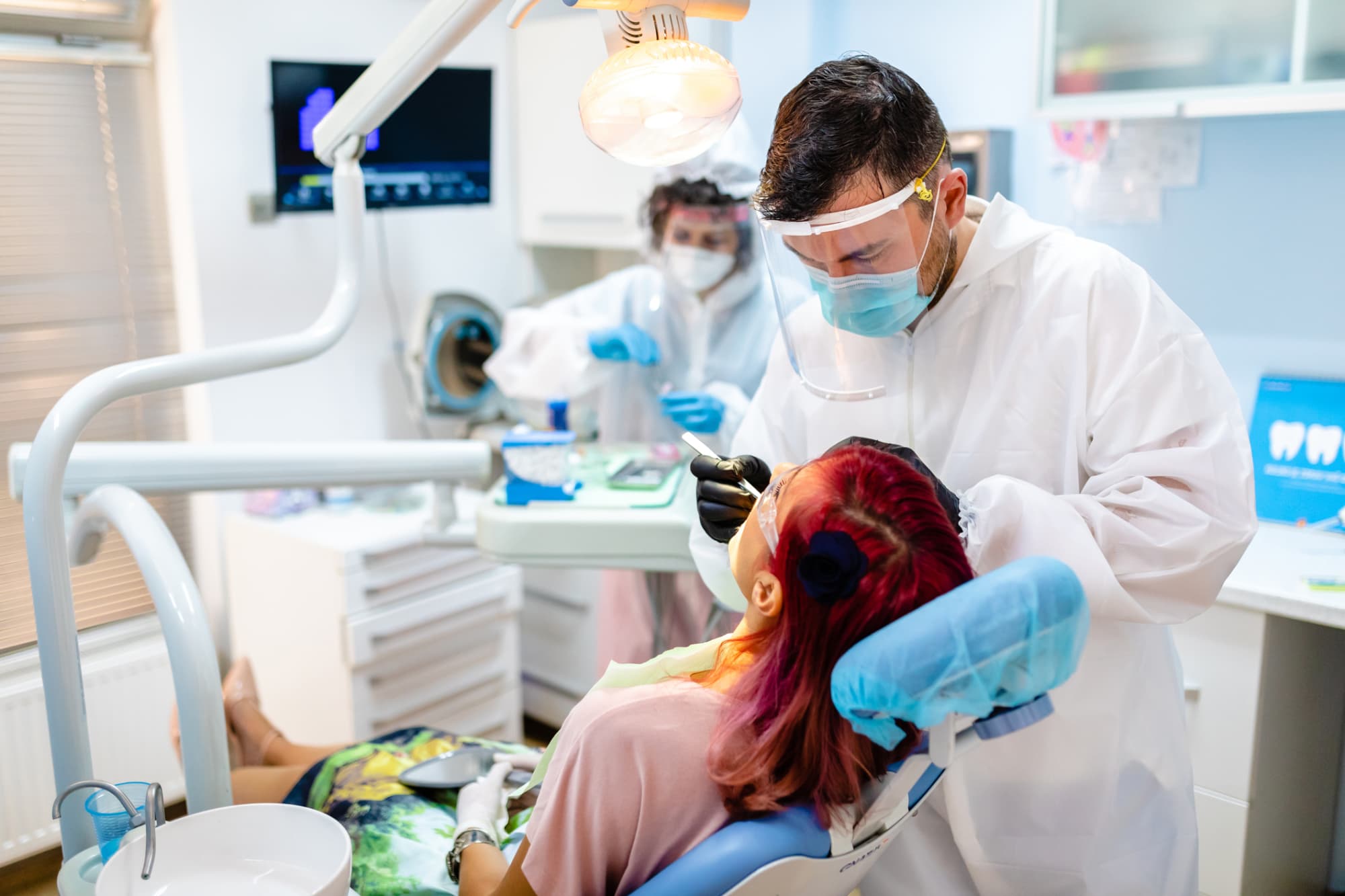 Posted On
Starting college is an exciting phase of life. You choose the subject that you enjoy and learn more about it. It is that phase in life where we officially enter adulthood. As exciting as it might be to start college, picking out the ideal one can be quite a challenge. If you are passionate about dental health, undertaking a dental hygienist course is a great idea. There are so many different colleges that offer different courses, how do you decide the ideal one. Aplus Dental Institute is a leading dental hygiene college that provides students with an ideal degree aimed at the overall development of the student. It is an 18-month full-time diploma program led by some of the leading names in the industry. The course is also accredited by the Commission on Dental Accreditation of Canada. Following are some of the qualities that make them an ideal option for your studies.
Enriching Curriculum
The diploma course offered by the Aplus Dental Institute is 18 months long. It includes both theoretical and practical training. The course has been designed to equip the students with the right tools and knowledge they will require when they step out of college. Dental Hygiene is a practical field, and there is a difference between practical and theoretical knowledge.
State of the art tools
As they give due importance to the practical training, they ensure that the tools and equipment used for training are not outdated. The institute has a state-of-the-art dental clinic. You will also find digital and panoramic radiography equipment. All the equipment that you will use as a dental hygienist is present in the institute. During the course, they will teach you how to use them.
Smaller Class Size
The bigger the class size, the more difficult it becomes to learn and get proper attention from the teachers. To prevent this, the class size has been small. The courses are conducted by leading professionals who are dedicated to teaching the students the craft. The clinic or lab ratio of instructor to student is 1:6. You can be sure to get the attention and guidance you are looking for.
Accreditation
For the degree to hold the value it must have accreditation. The course has been fully accredited since 2004. It also includes the Commission on Dental Accreditation of Canada. It has received all the necessary approvals under the Private Career Colleges Act 2005. When you plan to do this course, you can be sure of the degree you will be receiving.
Credit Lines
Higher education is an expensive affair. To make it more accessible, APLUS has taken the necessary steps. There is an RBC Royal Credit line available for all the students. Apart from that, they also provide an easy monthly payment plan.  
Leading College
The course, facilities and faculty are just factors that have helped APLUS institute to establish its reputation as a leading name in the world of dental hygiene education.